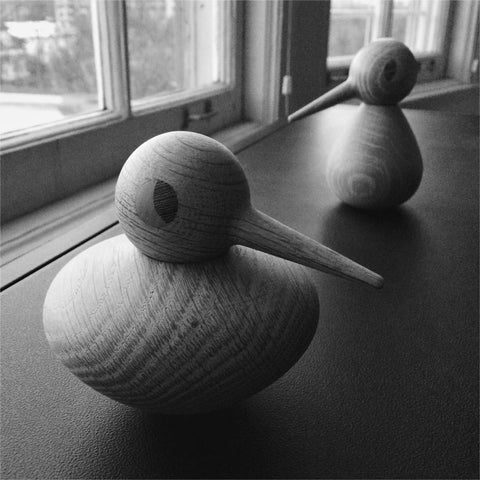 Dear Friends and Family,
We are now in the midst of a difficult time, but there is much hope that with diligent measures and action we will get through this together.
Our online store remains open and we will continue to fulfill orders while possible by observing safe practices (e.g. social distancing) for ourselves and others around us.
Spring is on the horizon and we want to celebrate it, even if only with the smallest gesture.  For now, please enjoy 25% off your order. No code required. It's a way to keep us going until things are back to normal.
In the meanwhile....Be safe. Be calm. Wash your hands. And carry on. 
Sincerely, 
Shilpa Shah | Founder